Custom Services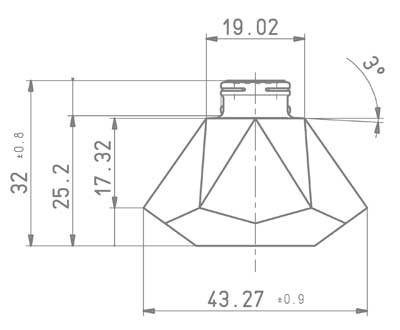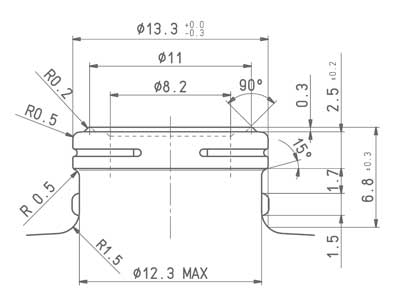 Custom Bottle Solution
We will work with you to develop and execute a new concept from the drawing board. In addition, we will consult with you for cost effectiveness, production, manufacturing, material and finishing selection.
---
Design Development
Revelations Perfume can provide you with both packaging structural and graphic design. The CAD design specialists assists in the best functionality and durability of your product with assembly and product display solutions.
---
Prototyping
Our prototype phases include computer 3D rendering and product samples. The prototyping is geared to ensure as close as possible to reality in order to reduce costs and maximize efficiency.
---
Logistics
Your project is not complete until it's in your business's hands. We will make sure that regardless of your special needs, that we manage and coordinate the process so that your finished products arrive securely to your desired destination.
No matter how simple or complex your project is, count on Revelations Perfume to develop a solution specifically for your business.